No. 503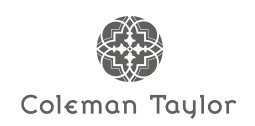 ---
Border Width: 21.25"

V Repeat: 21.25"
H Repeat: 9.5"
---
Paintable Fabrics
Velvet: Gatsby
Linen: Strie
Wool: Zephyr
---
---
Priced by the linear foot.
**The price is to add the border to one of the paintable fabrics above.**

---
For custom options and pricing, please contact the showroom at showroom@kenkehoe.com.