Designer Program
Ken Kehoe Showroom is a "To-The-Trade" firm located in the Galleria area's beautiful Decorative Center Houston, 2nd Floor, above the Atrium fountain.
We offer accessories, art, fabrics, furniture, lighting, objet, rugs, and wallcovering to the Interior Design, Hospitality, and Construction communities.
Custom pricing, quotes, orders, memos and more are available by emailing showroom@kenkehoe.com or calling our staff at 713-523-0580 or directly through our Contact Us page.
---
To enter our Designer Program, please "Drag & Drop" the following three forms to your desktop,
print & fill them out, then email them to showroom@kenkehoe.com or fax them to 713-523-2894:
---
1. APPLICATION
---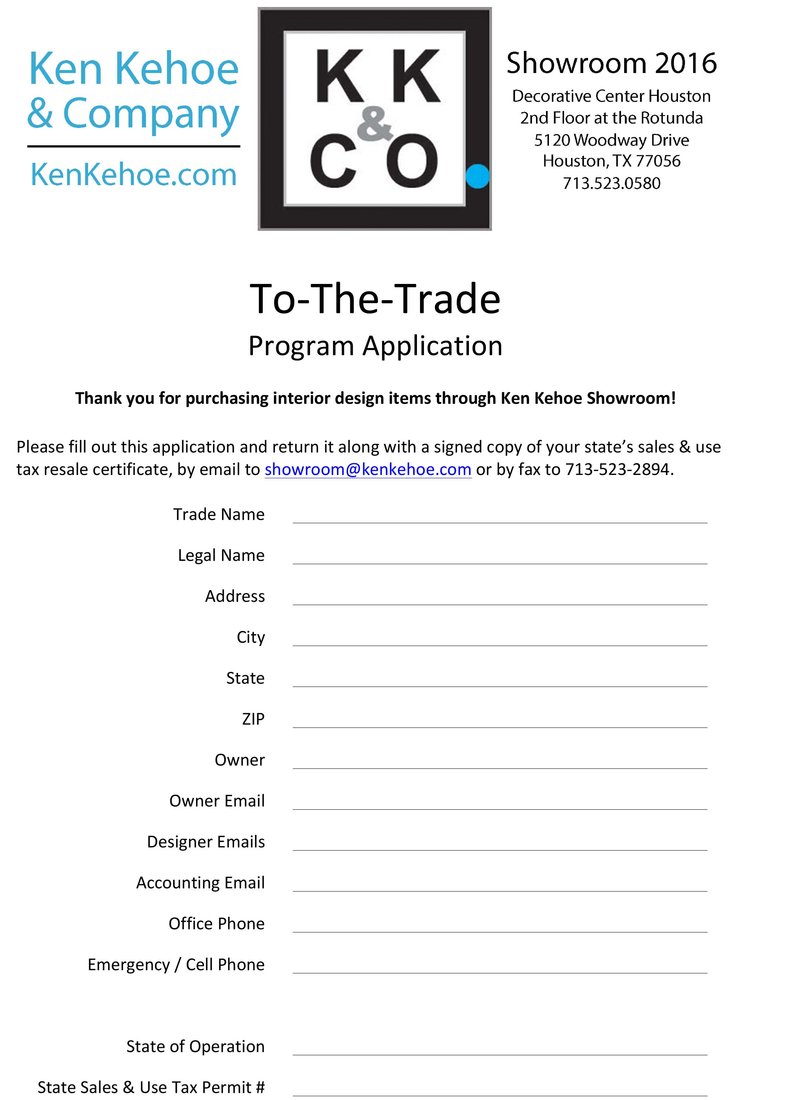 ---
2. Texas Sales & Use Tax Resale Certificate
---
---
3. QUADRILLE Form
---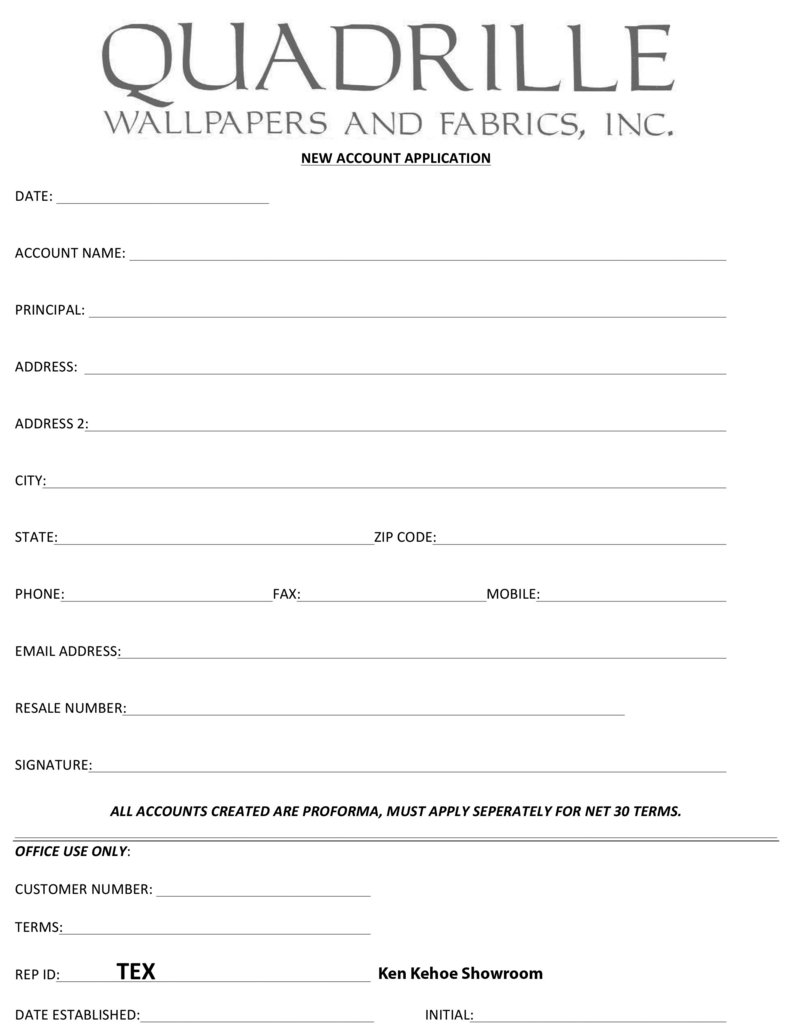 ---
NOTE: To pay by Credit Card, use this form:
---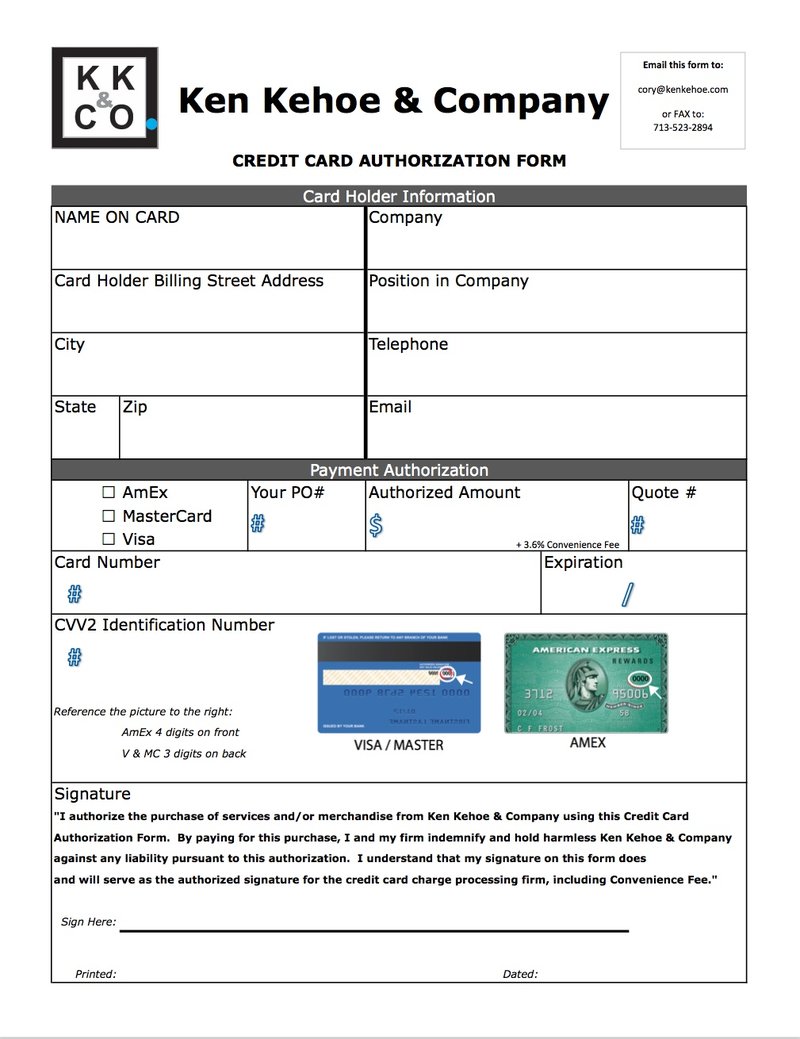 ---